Here at DBM Garden Maintenance we understand that when it comes to commercial properties, first impressions count. That is why we work hard to keep your commercial property looking its very best with our excellent level of commercial garden maintenance services.
We feel that not only creating but also maintaining a pristine appearance for your business premises speaks volumes to potential clients and visitors to your business. Basically speaking, your garden and grounds around your business is an ambassador for your business and influences the opinion of your neighbours, clients and the general public.
The commercial gardeners here at DBM Garden Maintenance offer a regular and reliable commercial garden maintenance service that is second to none. With over 22 years experience in the commercial gardening industry we know what our clients want and we always aim to exceed expectations.
We offer a wide range of residential gardening services in Cambridgeshire and we have listed some of these services below;
A great landscape is built from the ground up
Tree Pruning Shaping & Planting
Weed Control - Spray Programs & Hand Weeding
Weekly, Fortnightly or Monthly Scheduled Visits
Commercial Planting Schemes Designed & Planted
Paths, Patios, Driveways & Car Park Pressure Washing
We have commercial garden maintenance packages that cater for all needs and requirements, such as commercial garden maintenance plans for blue chip sites that need a pristine appearance at all times, right through to those business premises that require only the basics in care and appearance. We will take the time to understand your needs and create a commercial garden maintenance care plan that fulfils your requirements.
If you have commercial gardens or grounds that have suffered neglect we can help. We can provide a quote to fully renovate the commercial garden space and focus exclusively on the project until it is completed, or we can create a garden maintenance program that allows us to work on parts of the commercial garden in intervals. We will then create an ongoing maintenance schedule throughout the year.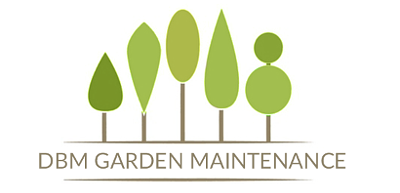 Quality gardening services for both commercial and residential
Chatteris Cambs, PE16 6HG

Get in touch with us today