The residential gardeners here at DBM Garden Maintenance understand that in today's busy life it is becoming increasingly difficult to create the perfect outdoor space for you and your family. We take the time to combine our knowledge, experience and friendly approach to create a residential garden service that suits your needs – making your dream garden a reality.
With over 22 years experience in residential garden services we can work on complete residential garden makeovers or a general spruce up on a regular basis. We will work closely with you to create an outdoor space that suits the need of you and your family, while complementing your home.
When you choose DBM Garden Maintenance for your residential and domestic gardening needs you can rest assured that fully trained, experienced and reliable domestic gardeners are working on your property. Our gardeners are dedicated to providing an excellent service, using only the best tools and materials to exceed your expectations.
We offer a wide range of residential gardening services in Cambridgeshire and we have listed some of these services below;
A great landscape is built from the ground up
Lawn care - Mowing, Edging, Fertilisation & Weeding
Weed Control - Spray Programs & Hand Weeding
Hedge Trimming & Planting
Tree Pruning, Shaping, Planting & Removal
Pest and Disease Control & more...
Shrub Planting and Planting Designs
Path, Patio, Driveway & Decking Pressure Washing
Pond and Water Feature Cleaning
Seasonal Shrub Pruning and Shaping
Our domestic garden maintenance management agreements will allow your garden to be professionally cared for by a team that are reliable, friendly and take pride in the work they do. We will keep your garden looking its best throughout the year, no matter the weather.
Under our care, gardens that have previously looked tired, dull and dreary will blossom and flourish to create a garden you are proud to show off to neighbours and friends. We don't come to your garden to just maintain it, instead we aim to enhance it and love it.
Why not call our friendly team of experienced domestic gardeners to turn the garden of your dreams into a reality?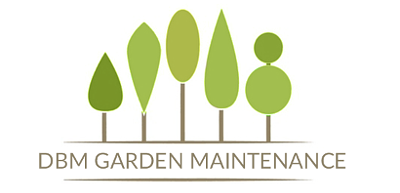 Quality gardening services for both commercial and residential
Chatteris Cambs, PE16 6HG

Get in touch with us today